For quality it is necessary to develop a
sense of awareness
The greatest asset at our company is the quality.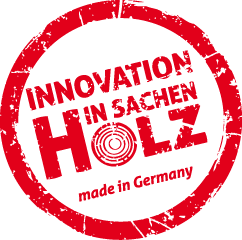 At our company, this demand is shaped by people – employees who day after day overcome challenges with their passion and competence and make the highest demands on the products and themselves.
The expertise of our development team, the experience of our round timber buyers,
the commitment of our production staff and the passion of our sales staff require a high quality awareness. We base our processes and work procedures on the quality that you sense, feel and smell in our products – and do so with energy and passion every single day.