News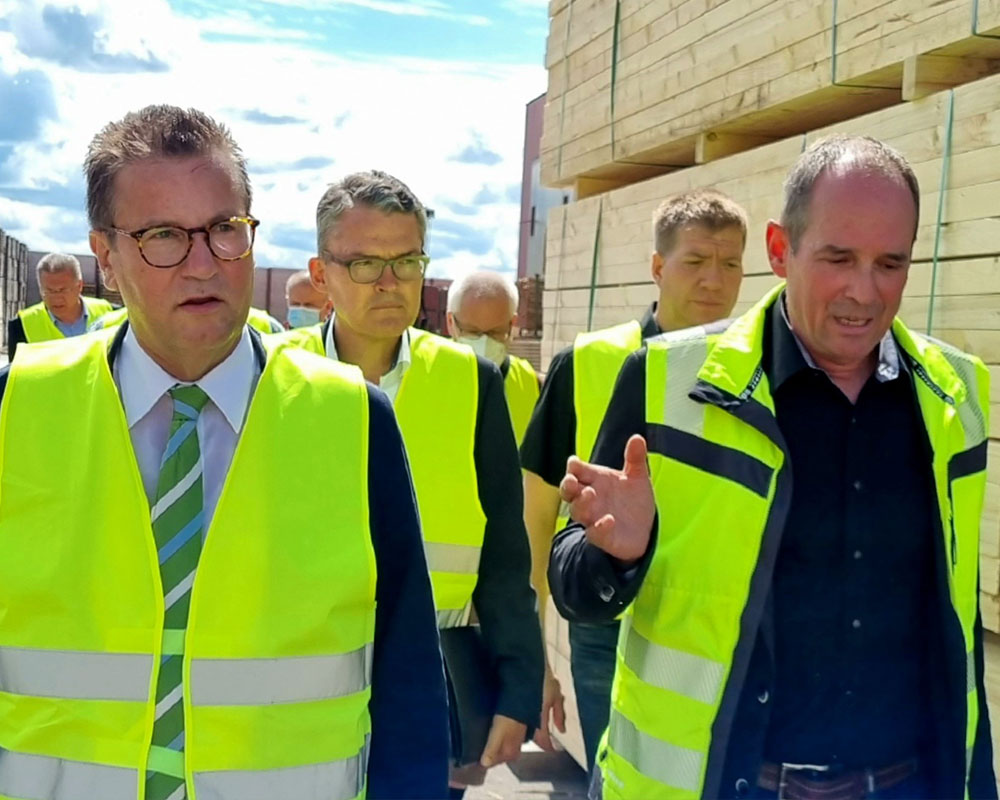 Minister Hauk is impressed by our plant in Kerkingen
Holzwerke Ladenburger are a reliable partner in the wood industry. That is why the Minister for Food, Rural Areas and Consumer Protection dropped in on our plant in Kerkingen. Our managing director, Steffen Häußlein, guided Minister Peter Hauk, the Bundestag member, Roderich Kiesewetter, and Bopfingen's mayor, Dr. Gunter Bühler, through the sawmill and processing facility in Kerkingen.
---
Ladenburger builds a new pellet plant.
The company thereby closes a gap in the complete utilisation of all raw and residual materials generated
Bopfingen (mab) – After a long and intensive planning phase, Holzwerke Ladenburger are now starting with the construction of its new pellet plant. The loop is thereby closed, creating a complete wood utilisation process. The new plant is expected to be completed by the end of October 2020.
---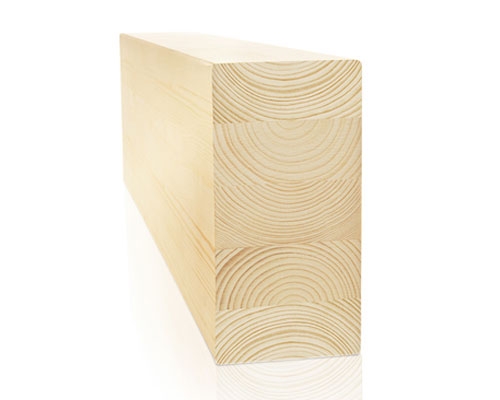 Starting shot for a new plant to manufacture glued laminated timber at Ladenburger in Bopfingen
Ladenburger will expand its production by adding another plant to manufacture glued laminated timber (glulam) at the site in Bopfingen. In a production building rented out until recently to the company, Jiffy, the plan is to produce up to 45,000 m3 of glued products from mid-2022. The investment volume will be approx. 15 million EUR and 20 new jobs will be created.
The decision for this investment may also have been made because the approval to operate a night shift at the sawmill in Kerkingen was given in August this year. This is a fundamental basis for supplying the new plant with the appropriate raw materials.