TRENDLINER Kontrast
The façade with natural charm for universal use.
Versatile and functional.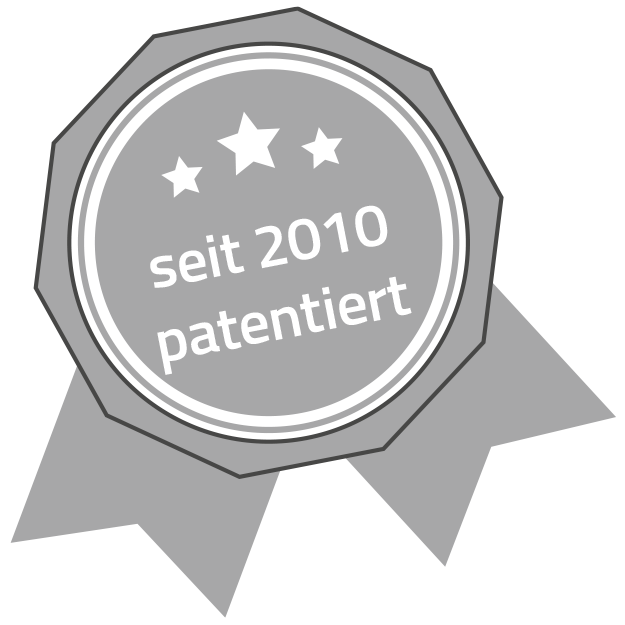 In its finished state, the façade profile looks like a sharp-edged rhomboid batten with a black housewrap. The angular bevelled edges particularly emphasise the contrast effect of the black grooves. The contrast tongues create a clear structure that emphasises the linear character of the building.